Strategic Planning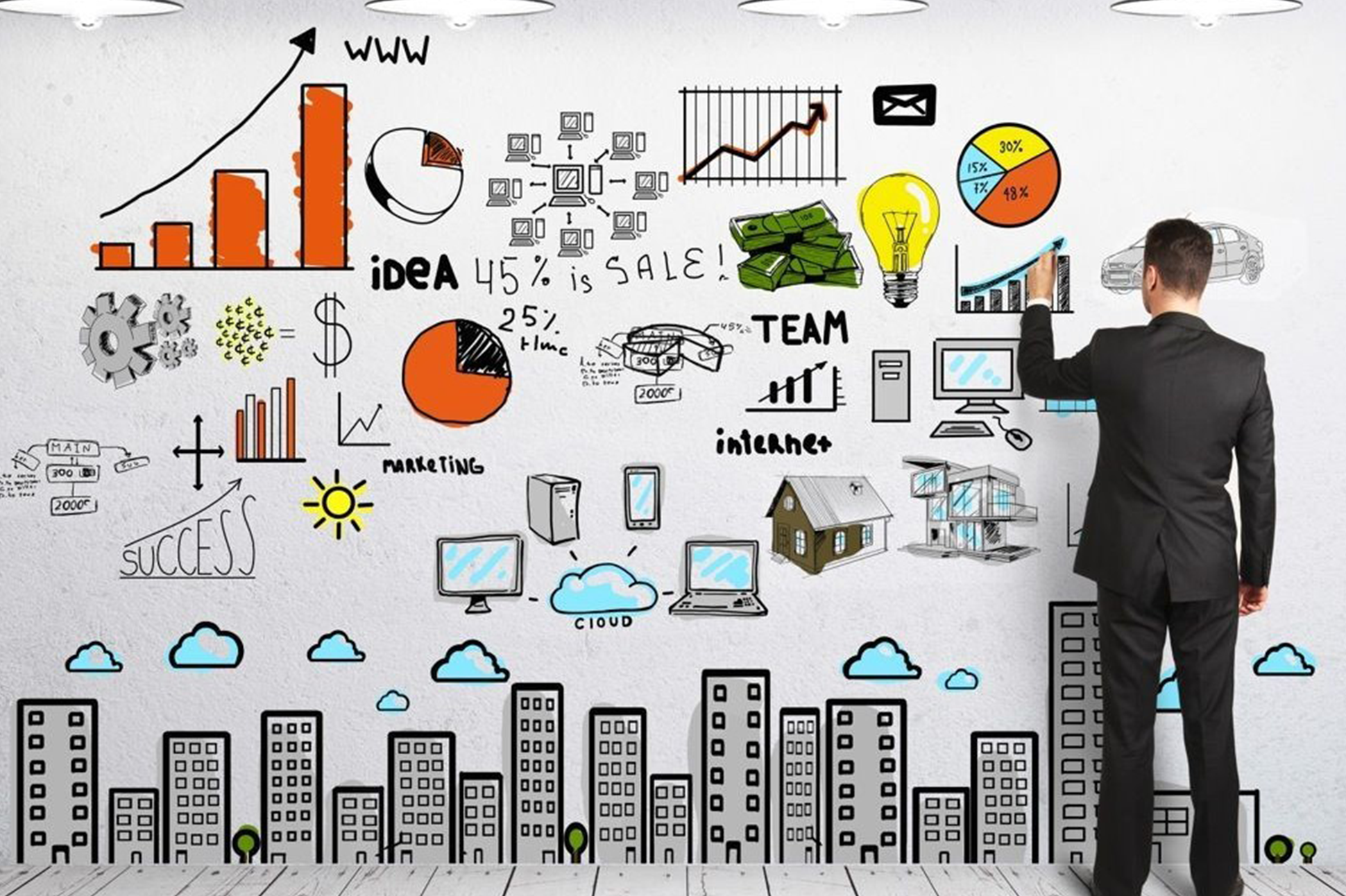 Shaping the future of the organization through a realistic, reachable, and participatory approach to build and execute the organizations' corporate strategy through:

Identifying the Corporate Vision, Mission and Core Values.

Preparing SWOT analysis of the internal and external work environment.

Identifying the Key Strategic Areas that constitute the focus of the strategic objectives.

Develop strategic objectives on the corporate level based on the Key Strategic Areas.

Undertake Risk Assessment and Scenario Building for the corporate objectives and strategies.

Preparing business units action plans based on the corporate objectives.

Drafting Policies that suit organizational objectives and strategies.

Developing Key Performance Indicators to measure corporate effectiveness and efficiency as well as the degree of compliance to the excellence and quality requirements.

Establish a performance measurement system that enables the organization to measure performance, analyze results and undertake appropriate actions.