Institutional Performance Excellence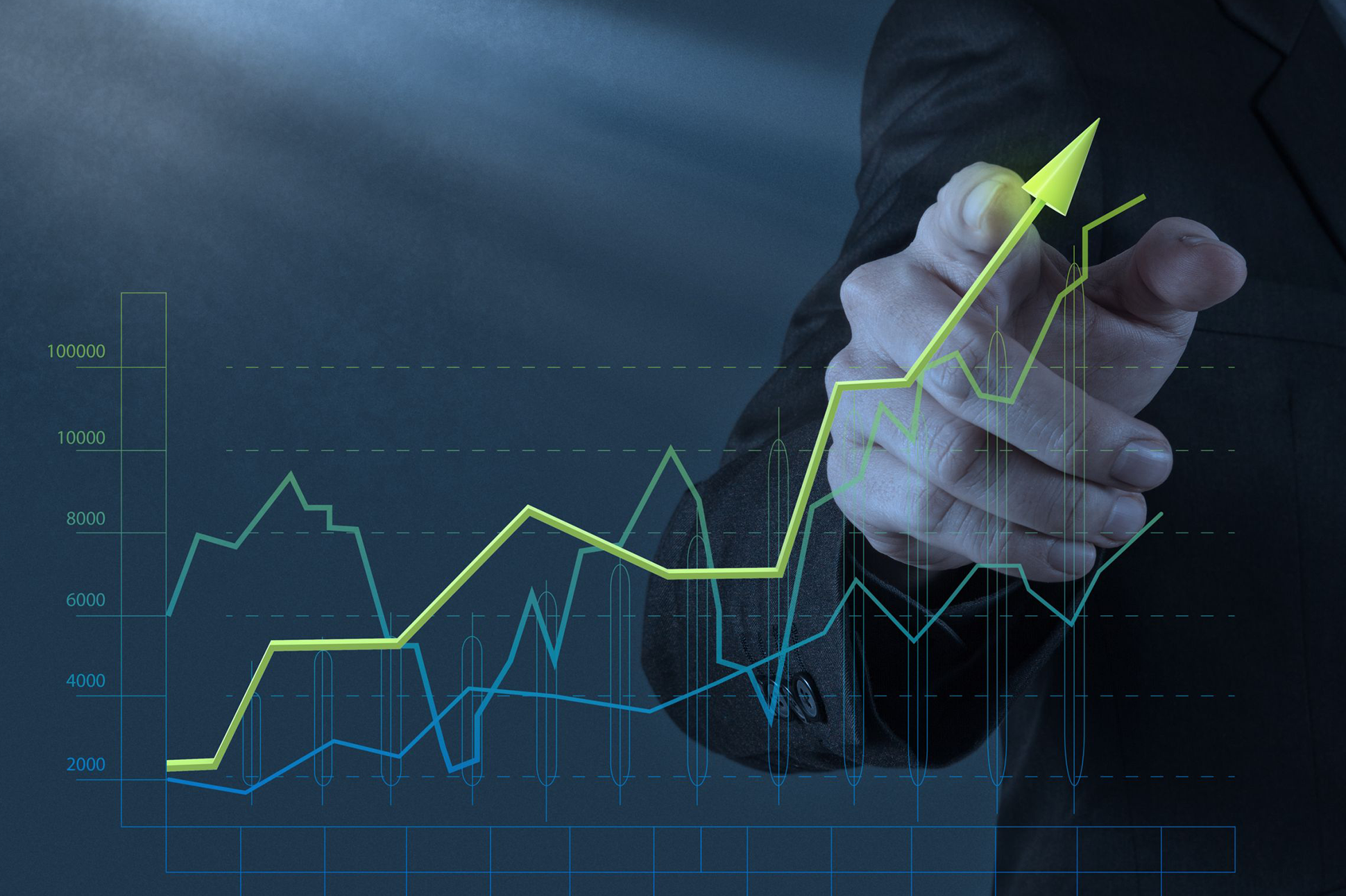 We assist the organization in adopting and implementing excellence endeavors through:

Creating organizational awareness of performance excellence models; concepts and applications through a series of seminars and training workshops.

Developing, preparing and overseeing internal excellence teams that will lead and sustain the excellence revolution in the organization.

Assessing the organizational readiness to adopt the requirements of national and international excellence models through conducting a comprehensive Gap Analysis of the status quo.

Preparing a detailed Action Plan that directs the organization in addressing the areas of improvement identified in the gap analysis findings.

Offering specialized technical consultancy to support and guide the organization in adopting excellence requirements.

Developing detailed and comprehensive assessment in accordance with national and international excellence awards' criteria.